About
House of How is both a direct contractor on Minecraft, as well as a Marketplace Partner. To date we have developed over 1000 products and reached hundreds of thousands of customers. We develop minigames, adventures, skin-packs and more. We were an early creator in the program, brought in to help advise from the perspective of a local, professional, and friendly team to give the Marketplace team our feedback as former publishers from Microsoft ourselves.
We are not currently accepting applications to join the Minecraft side of our team.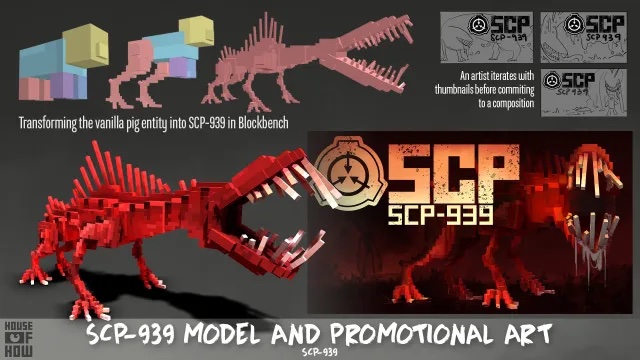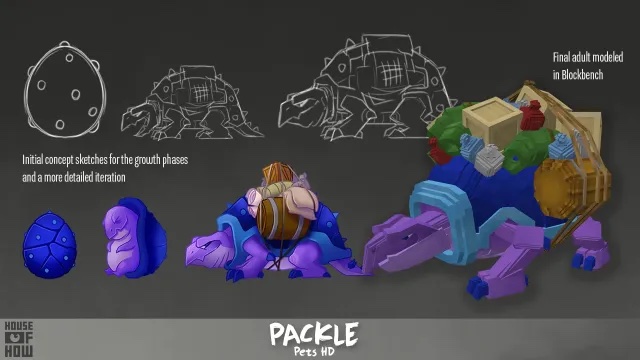 Our Catalog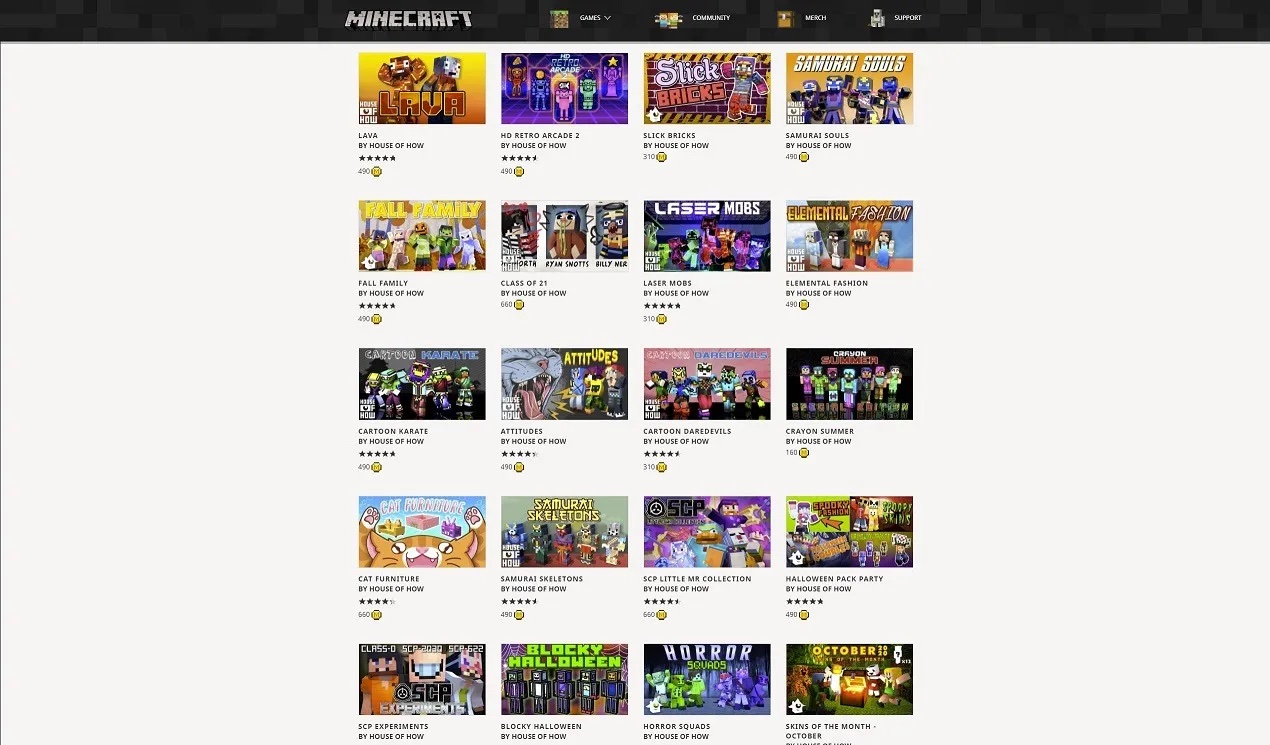 Additional Products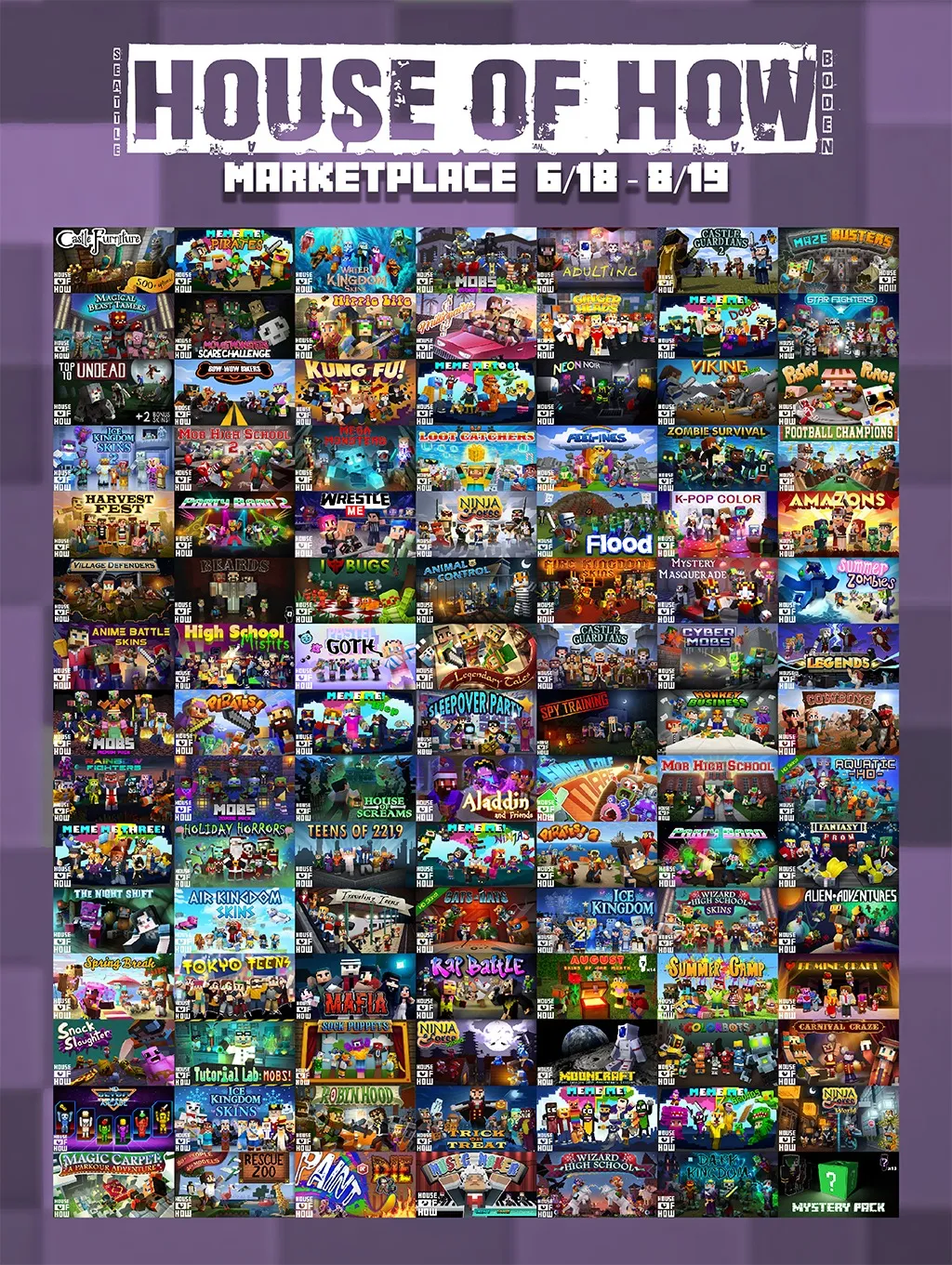 Screenshots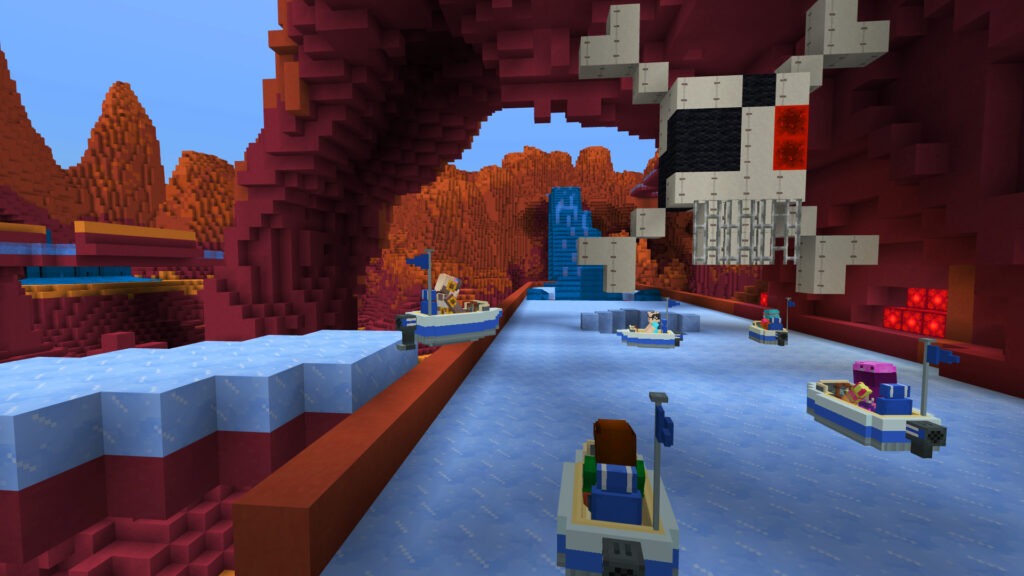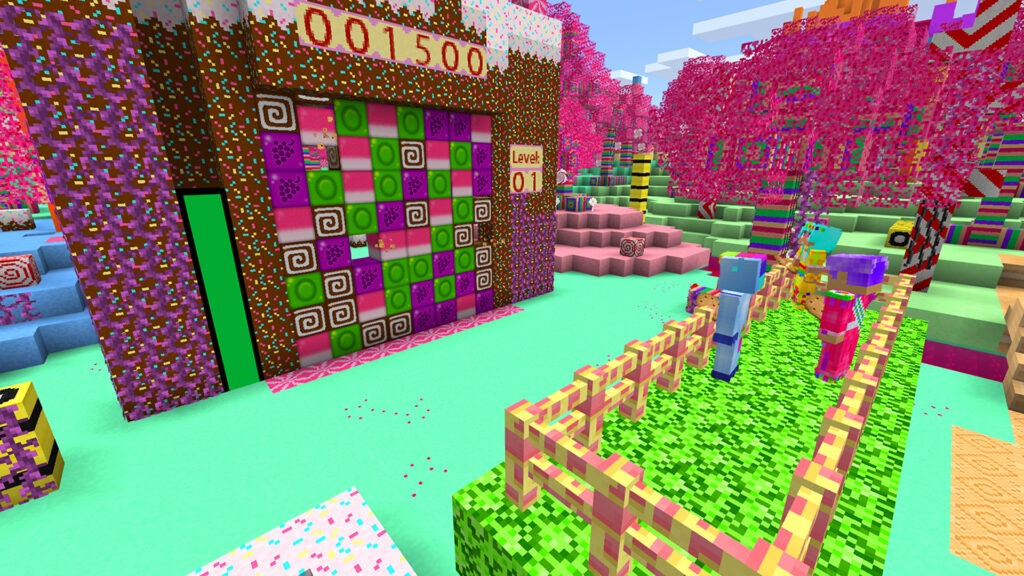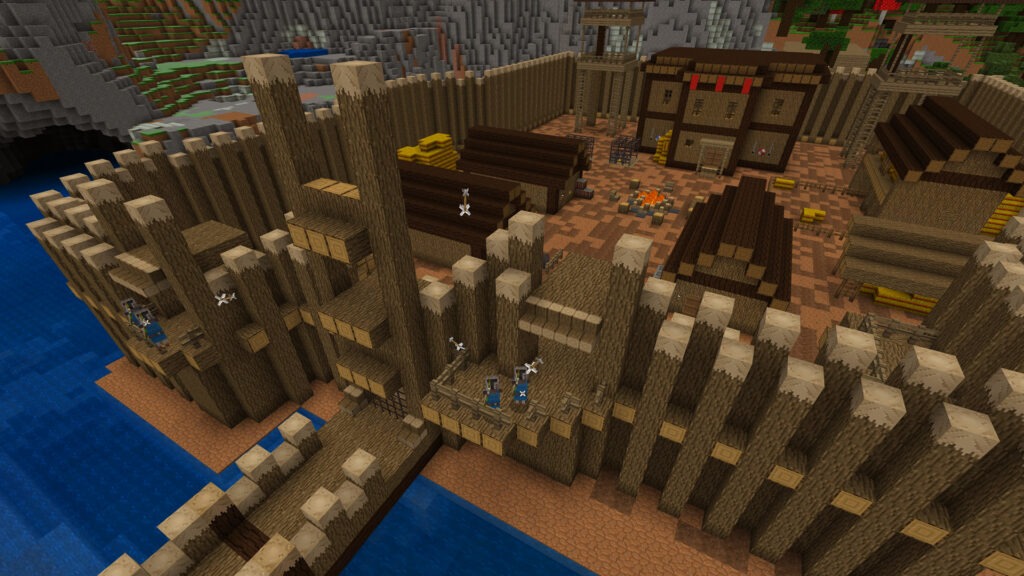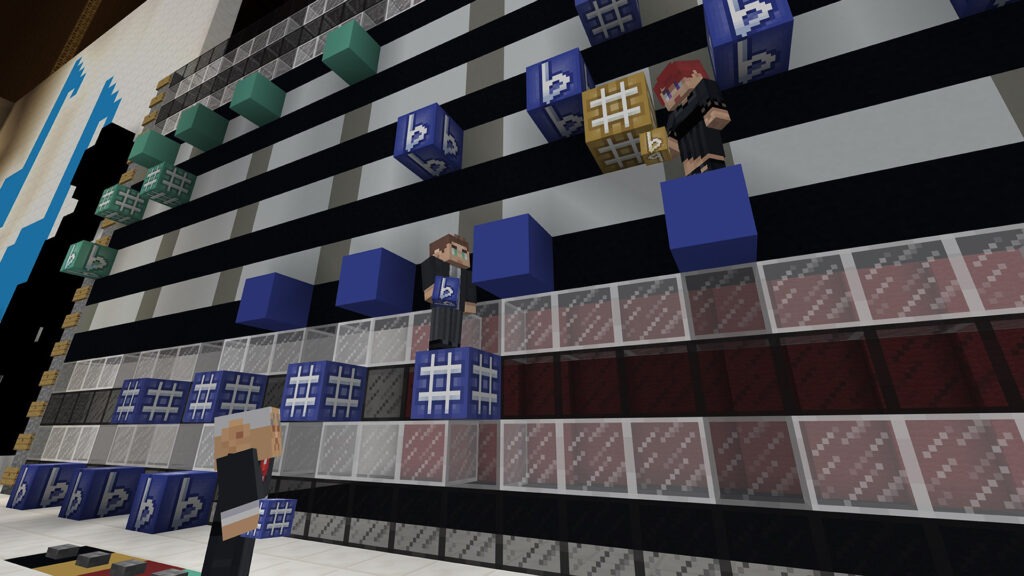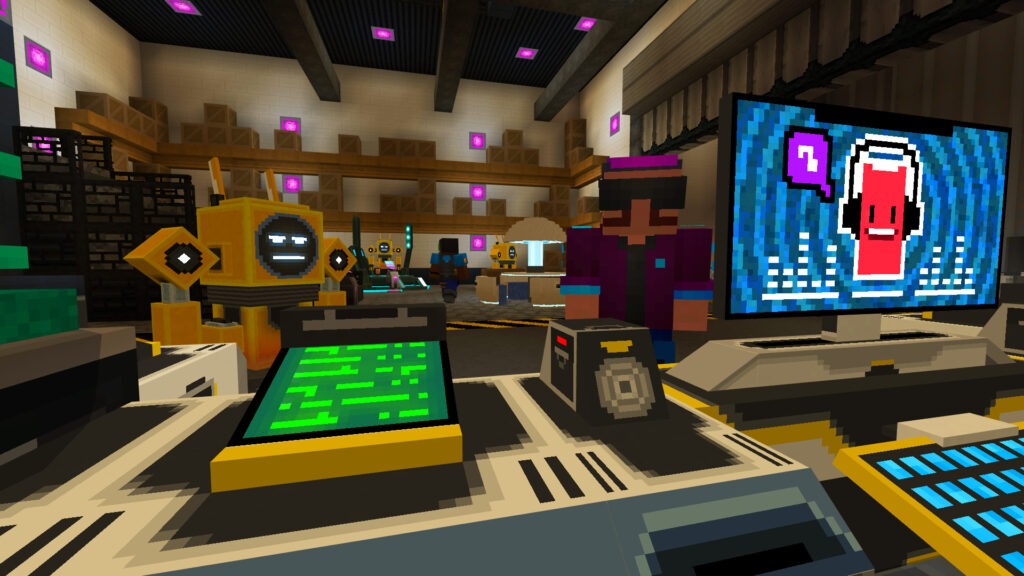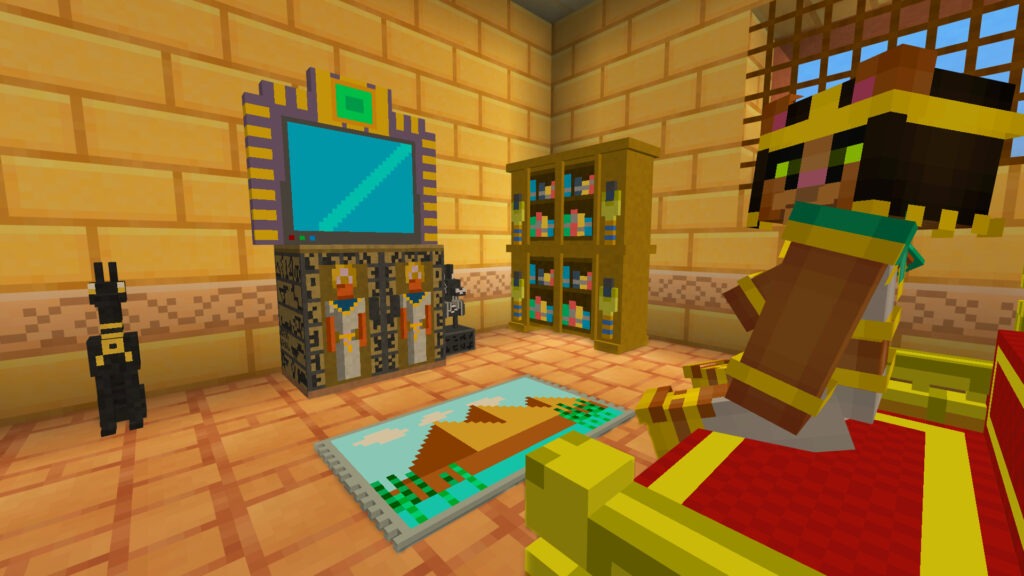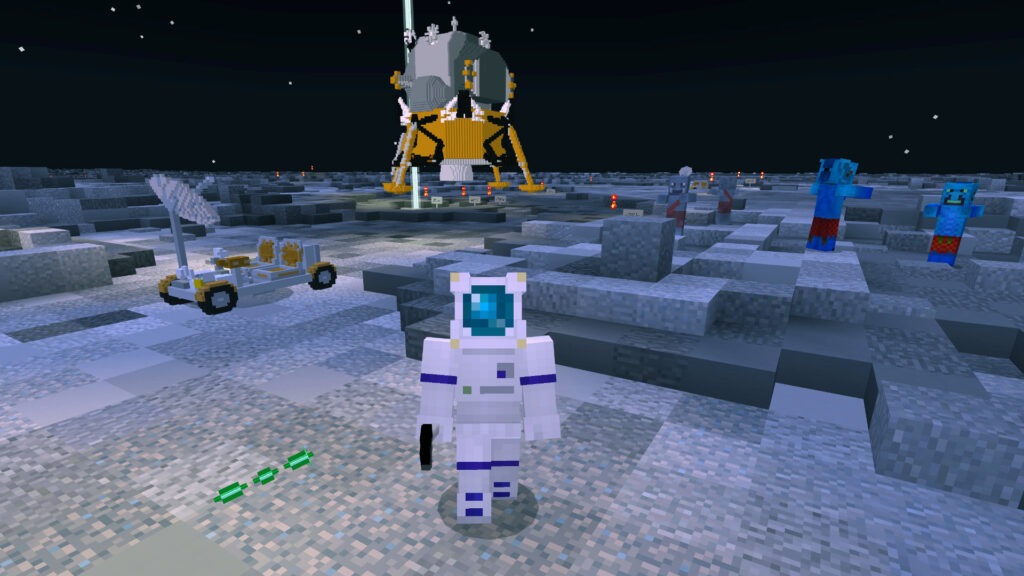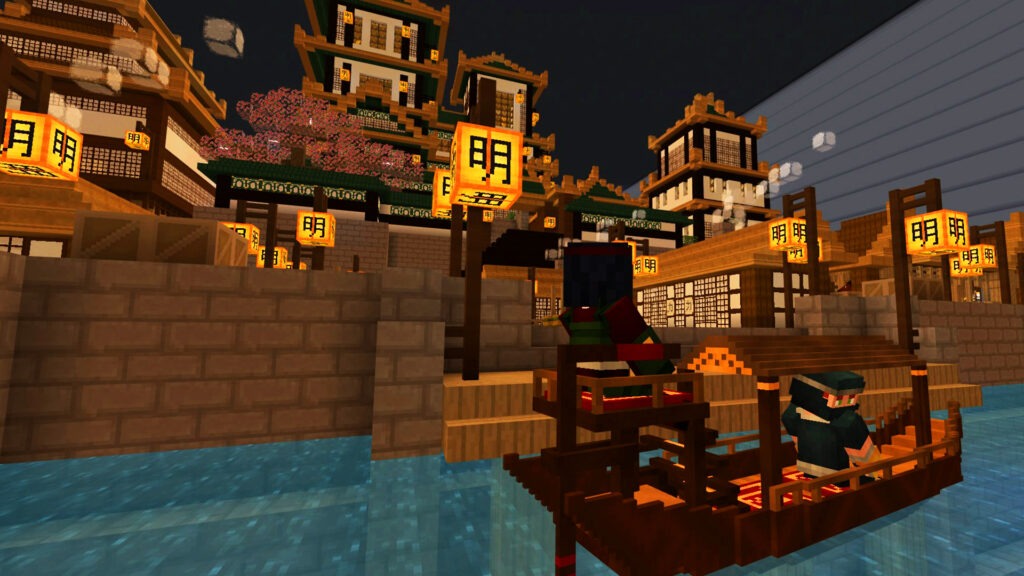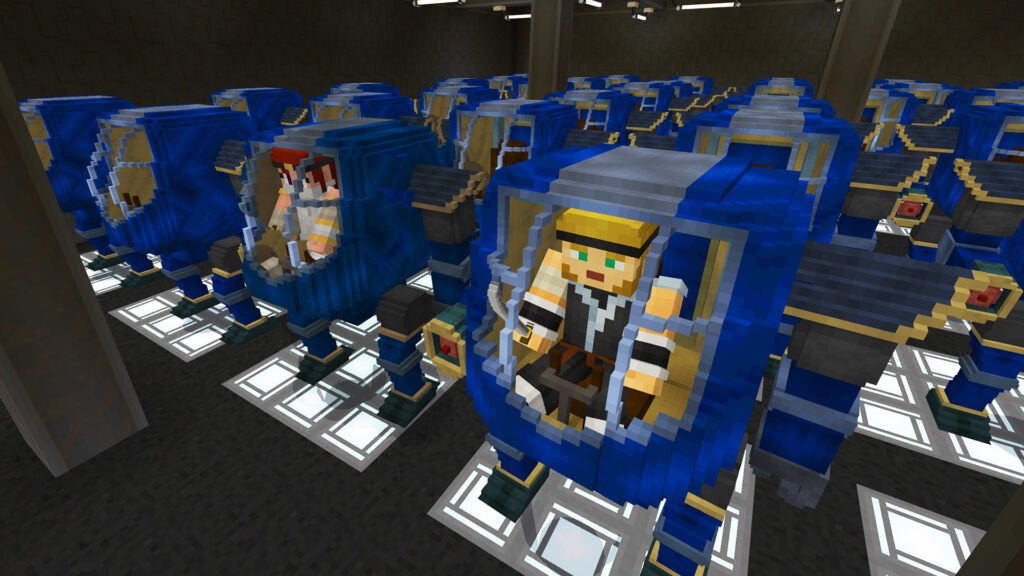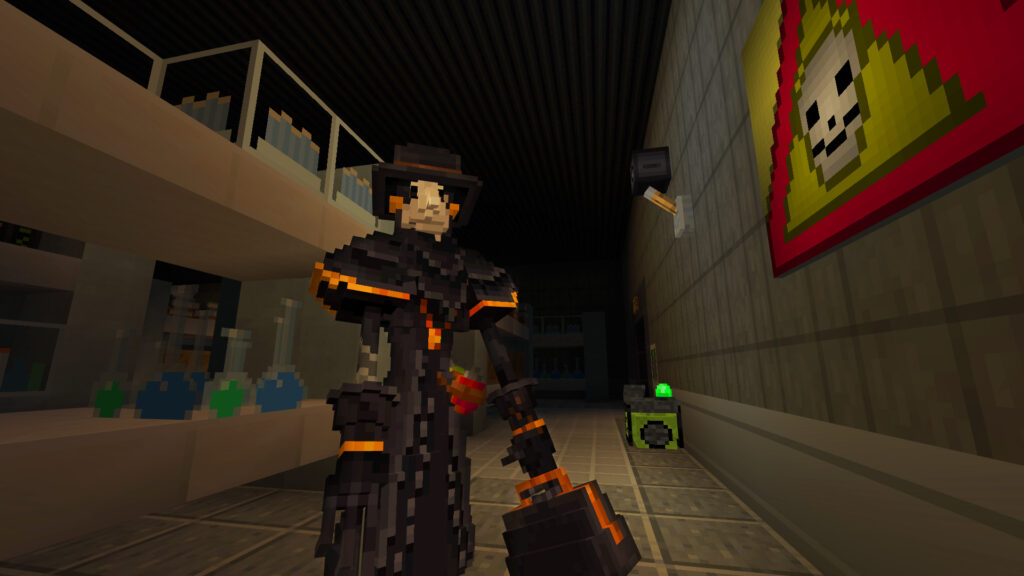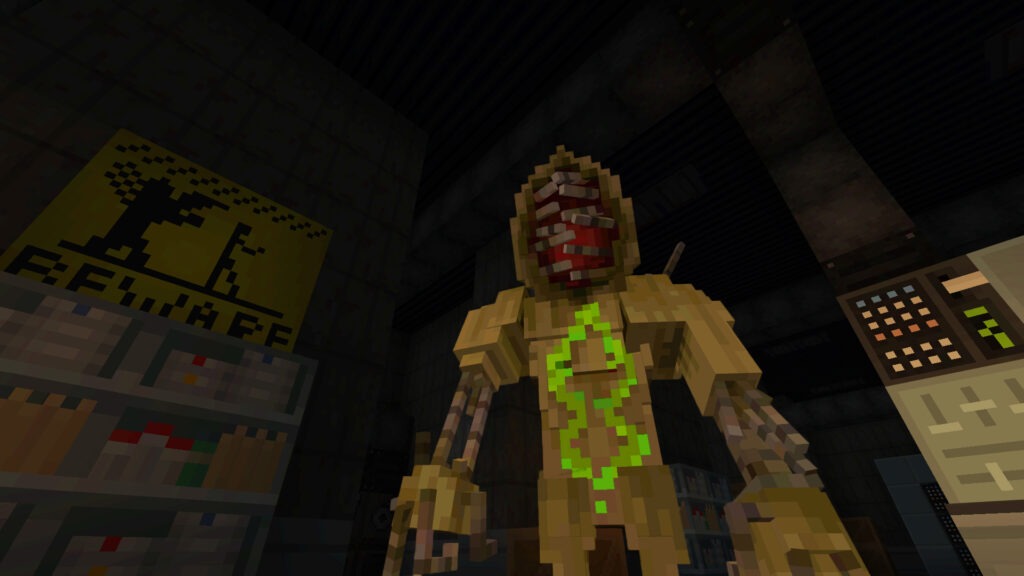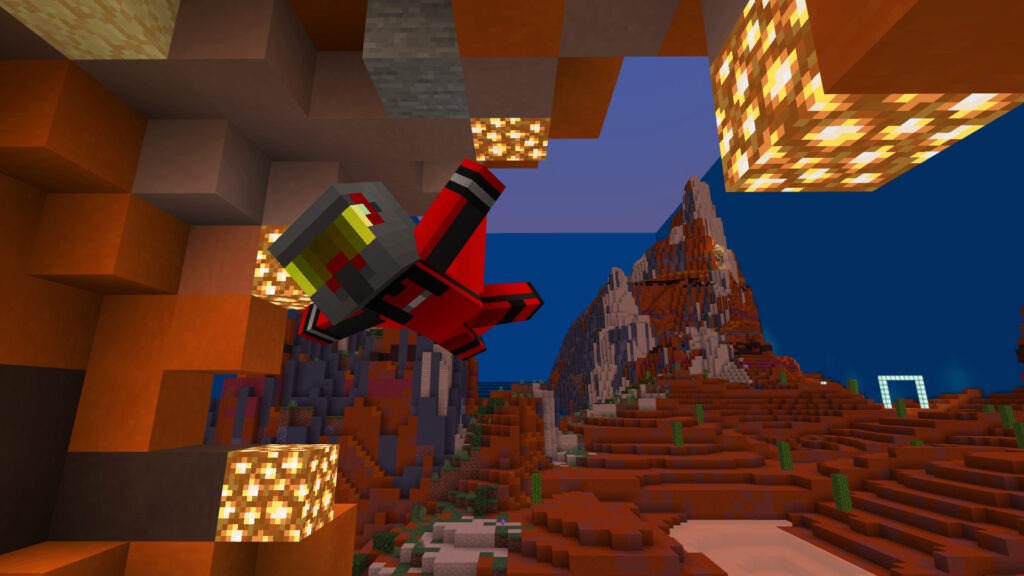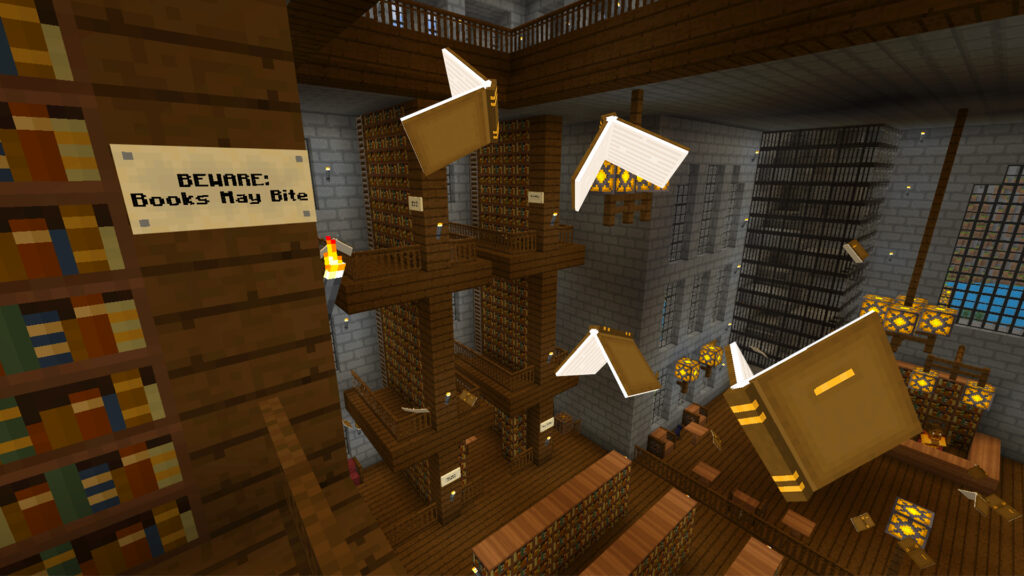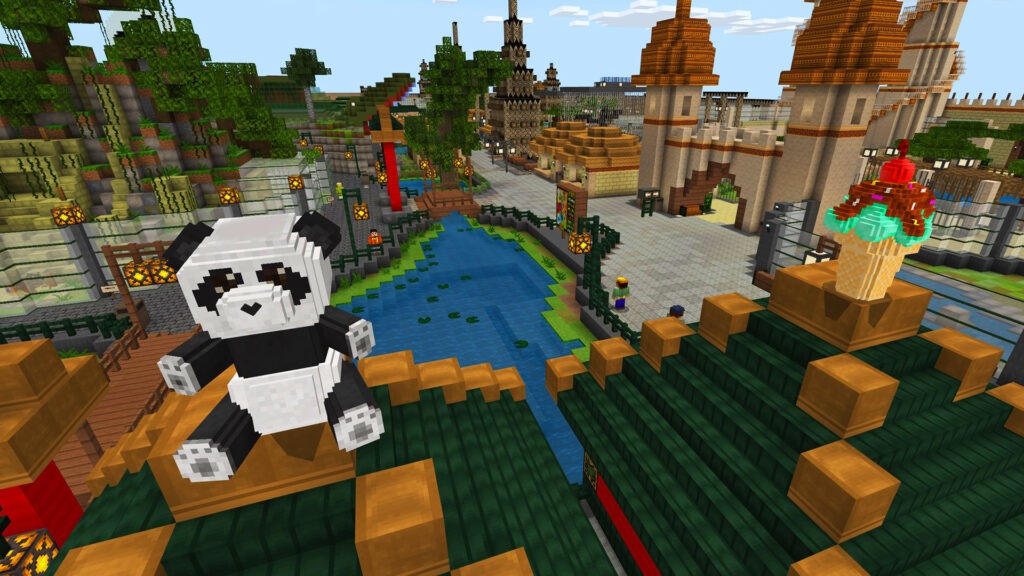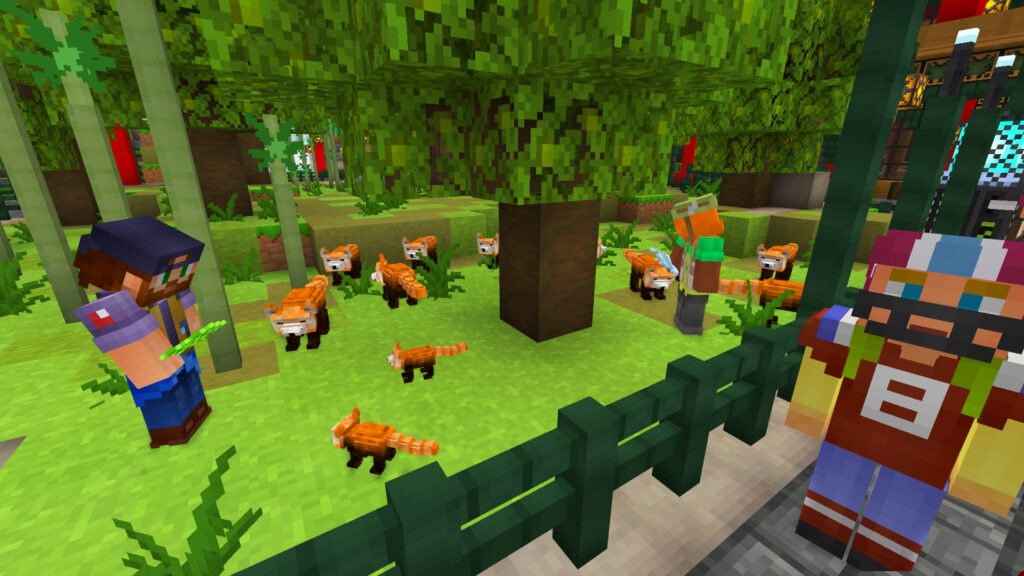 © 2023 House of How Games LLC. All Rights reserved.